Introduction
The EMEN provides a platform for organisations and individuals willing to engage in mainstream environmental decision-making in Scotland, representing the voice of the EM sector. CEMVO Scotland supports the building of the Network's capacity and leadership in order to successfully engage with discussions and developments concerning a sustainable future and promoting more inclusive policy processes.
Network aims to:

ENABLE ethnic minority communities and individuals to come together to discuss and raise awareness of climate change issues
Develop a collective VISION of a low carbon society
Develop a collective and coherent EM VOICE on climate change and climate justice issues
Engage in DIALOGUE with relevant decision makers on local and strategic level
Increase the PARTICIPATION of EM individuals and organisations in relevant consultations, events and campaigns
BUILD leadership
In 2017 we engaged in:

The Good Food Nation Bill
The Scottish Green Party conferences
Friends of the Earth Conferences, Debates and Divestment events
Fuel Poverty consultations
Membership
We invite EM community groups, organisations & individuals who are working or are interested in climate change and environmental issues and have a desire to make a difference to join us in taking forward our work programme. Associate membership for other types of organisations is also available. Please get in touch to discuss this opportunity. Membership is free. Responsibilities involve attending quarterly Network meetings, stakeholder engagement events, participating in relevant consultations and training events.
Benefits of Membership
Be part of an EM voice on environmental issues
Network with other organisations, groups and individuals
Access training and self-development opportunities
Participate in activities and high profile events
Work with us

If you are interested in involving the Ethnic Minority Environmental Network in an area of your work, please get in touch. The Network is concerned with low-carbon and sustainability developments on the local and strategic levels.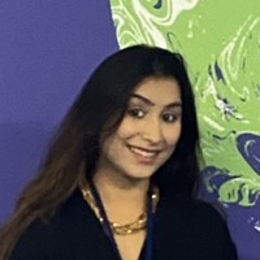 Aekus Kamboj
Climate Change/EMEN Officer
aekus.kamboj@cemvoscotland.org.uk
Supported By