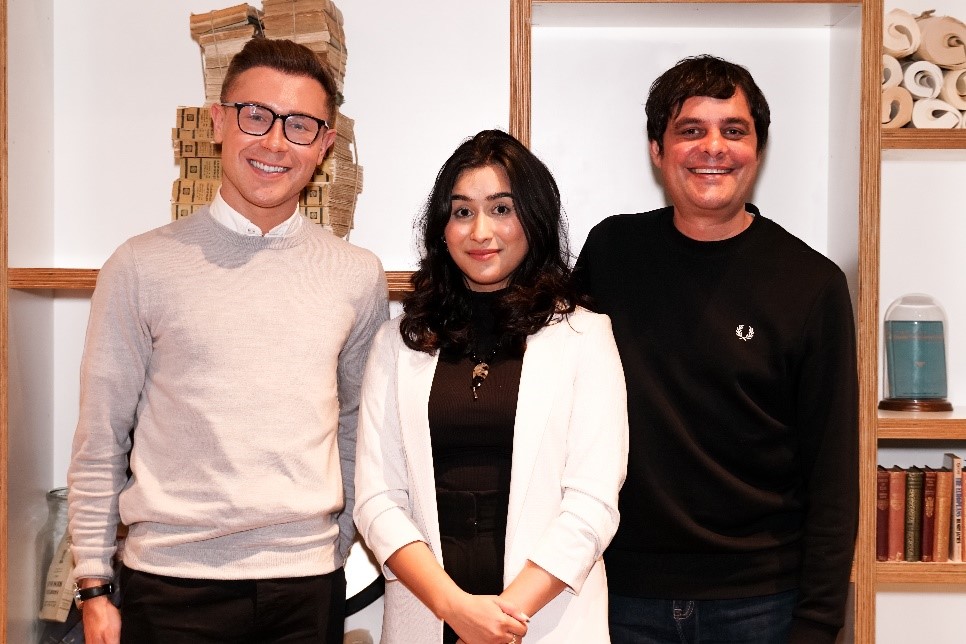 Get to know our Environment Team
Here you can find more information about our Environment Team and the work they are involved in. Christopher, Andrew and Aekus are a dedicated team who are passionate about human rights, social justice and the environment.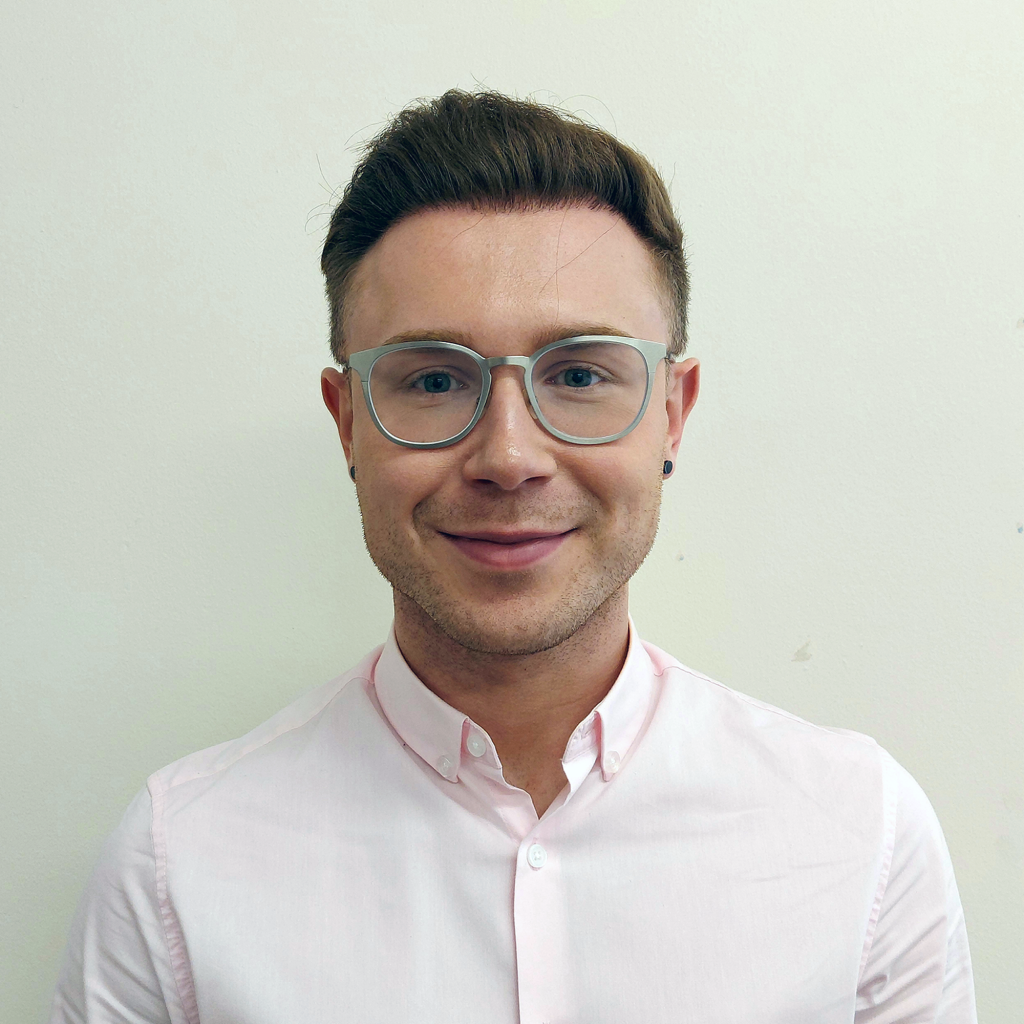 Christopher – Environmental Race Equality Officer
Christopher is a law graduate with an LLB in Scots Law and LLM in International Law and European Union Law, with a particular focus on human rights, anti-discrimination and equality.
Christopher leads our Race Equality Environmental Programme (REEP), which assists environmental organisations to mainstream race equality into policy and practice through bespoke consultancy, training and workshops. The programme is funded thanks to support from the Esmee Fairbairn Foundation.
A highlight of Christopher's legal career was taking part in the European Human Rights Project in 2018 in the UK Supreme Court and the European Court of Human Rights in Strasbourg. Christopher undertook extensive study on immigration and asylum law at international, European and UK-level. He  previously volunteered with an asylum law firm in the Netherlands and won the GlasGO award for international leadership and community work as a volunteer trip coordinator assisting refugees in Germany.
During COP26, he took part in an initiative which highlighted how marginalised groups are more likely to be disproportionately affected by climate change.
Through REEP, Christopher enjoys developing networks with green sector organisations, ethnic minority communities and looking at environmental issues through an intersectional lens.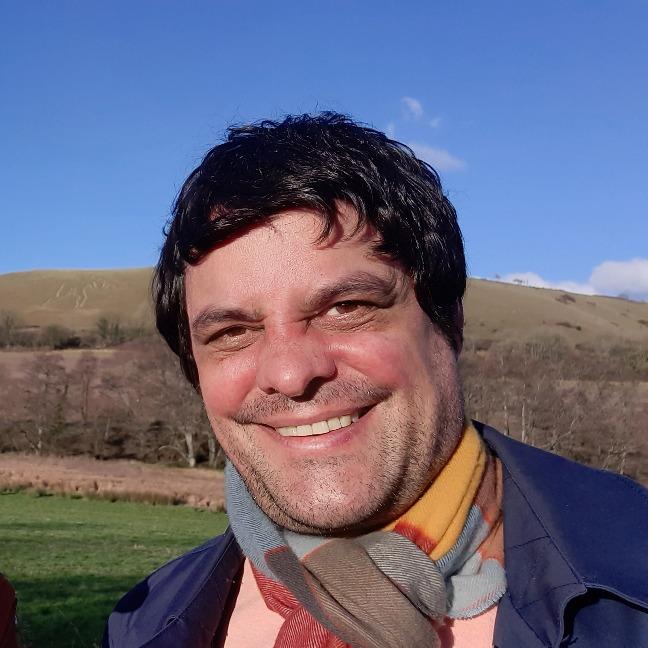 Andrew – Environmental Projects Coordinator'
Andrew is a sustainability professional with over 15 years' experience working in marketing and communications around environmental and social justice issues.
Andrew co-founded one of the first event management agencies in the world to take a sustainable approach to projects in the run up to the 2012 London Olympics.
He sat on the committees which wrote the BS8901 and ISO20121 standards for sustainable event management, and was named a "London Leader" by the Mayor of London.
As part of the Race Equality Environmental Programme, Andrew enjoys connecting, communicating and innovating to amplify the voices of ethnic minority groups in the mainstream environmental sector.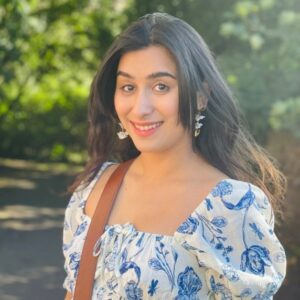 Aekus – Ethnic Minority Environmental Network Officer
Aekus has an academic background in Sociology and Social Ecology from the University of Glasgow. She has been passionately involved in ecological research and debates since 2017 with a particular focus on marine ecosystem restoration strategies.
Aekus also has a keen interest in the global environmental refugee crisis and has carried out research on the effects of climate change on the Rohingya refugee crisis with the Ministry of External Affairs of India. During COP26, Aekus worked with the UNFCCC staff in the press conference rooms and provided special projects' support to the UN meeting rooms.
As the EMEN Officer, Aekus provides capacity building support to the network members undertaking climate action, supports the Scottish Government in their endeavour to make the green sector an inclusive space for ethnic-minority individuals and organises community engagement activities to work towards the goals of climate justice.
Get in touch
To request an initial meeting to discuss the Race Equality Environmental Programme, you can fill out our request for support form here
For more information, please contact our Environmental Race Equality Officer at: christopher.clannachan@cemvoscotland.org.uk