Capacity Building and Infrastructure Development Programme
CEMVO Scotland is pleased to announce a new project open to ethnic minority (EM) organisations in the Glasgow City Council area.  This project is funded by the Glasgow Communities Fund – Glasgow City Council  
WHOSE IT FOR?
Any EM community organisation(constituted or unconstituted, Charity or Charitable Company, SCIO)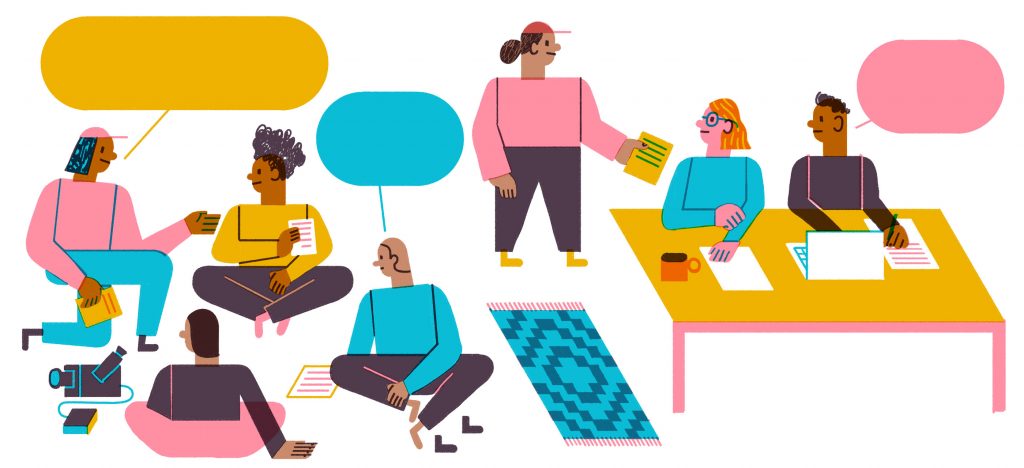 WHAT IS BEING PROVIDED?
 Capacity building and infrastructure development support for 12 months based on the organisation's needs.  Looking at key areas such as:
Governance
Leadership and Management
IT and Social Media
Community Engagement and Consultation
Policies and Procedures
Financial Management and Compliance
Funding
Business Planning
Staff and Volunteer Care
Opportunities to attend relevant training
WHAT IS INVOLVED?
The Capacity Building Consultant (CBC) will work with your organisation for 12 months.  This includes gathering evidence of your organisation's existing capacity based on the above 9 key areas.
This will involve reviewing your current policies and procedures, attending staff and board meetings, meeting with management and key staff**.  We use a diagnostic toolkit to provide an analysis of your organisation.
Once the initial analysis is complete the CBC will produce a report with recommendations for improvement.
From the report, an action plan will be produced and agreed in conjunction with your organisation.  The action plan will be implemented during the remainder of the 12-months with support from the CBC.
Various training sessions** will also be available based on need.  This could include training in business planning, good governance, digital technologies and income generation.
HOW DO WE REGISTER?
To register please contact shaistaasghar@cemvoscotland.org.uk or fill out the enquiry form below. Places are limited to 12 organisations.
To be granted a place on the programme you are expected to engage for a full 12 months based on openness and transparency.
**Please note that the majority of the support and training will be virtual until the current climate changes.
ENQUIRY FORM