Young, Confident and Connected (YCC)
The Young, Confident and Connected (YCC) programme is back for another 3 years.  Funded by the National Lottery Community Fund Young Start Stream, CEMVO Scotland will be supporting ethnic minority (EM) people between the ages of 18-25 years to set and build their confidence and achieve their goals in the world of education and work.
This new programme will provide intense one to one support to 15 young people for a period of 12 months to create pathways to their own positive destinations and successful outcomes.
HOW MUCH DOES IT COST?
Its FREE! This programme has been funded by The National Lottery Community Fund – Young Start Funding Stream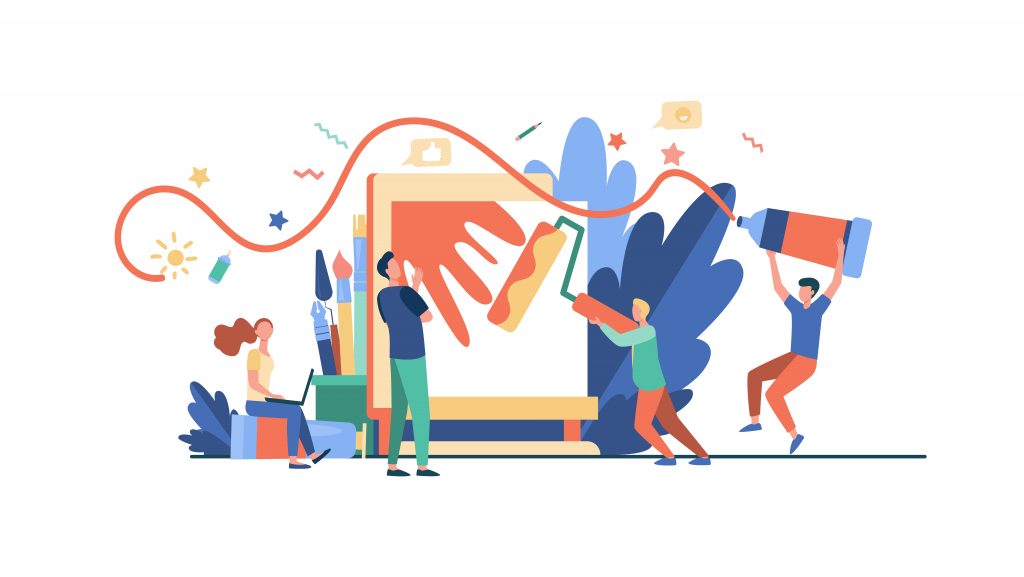 WHAT IS BEING PROVIDED?
The support provided will consist of:
Individually bespoke 1-1 coaching and mentoring
One to one Skills audit and goal setting
Job seeking support
CV and application support and development
Interview techniques including experience in mock interviews
Assistance and support in accessing job placements or work volunteering opportunities
Assistance and support in accessing education and training via college courses, university courses
STEPS to Excellence Training – Self-confidence, self -Awareness and esteem building training
Accessing support and information for Social Enterprise Business start-up if required
Group training sessions – online and at various venues in and around Glasgow
World class training provided by our working partners
An overnight residential (subject to COVID-19 regulations) to celebrate successes
WHY COME TO CEMVO SCOTLAND?
Our staff take a person-centred holistic approach to the support we provide.  We understand the barriers and pressures young people from EM communities face and need support to overcome.  Our staff have an excellent understanding of social, cultural, and environmental factors affecting young people. We use co-production principles.  Our belief is that as well as encouraging young people to take control of their destinies, we believe their agency is essential in the delivery of the YCC.  In other words, they play an active role in their own journey and they share their learning with their peers and to shape the programme.  This ensures the YCC is always relevant to EM young people.   
WHAT ELSE DO WE OFFER?
Being part of an Alumni
Peer support and friendships
Building of trust with family members as required
Developing and strengthening coping strategies
Providing time-out to clear 'headspace' to focus on goals
Build confidence and wellbeing
Recognise personal barriers and increase resilience
Improve on planning and decision-making skills
Further develop interpersonal and communication skills
HOW DO WE REGISTER?
For further information, please contact the YCC Coordinator, Surbjit Dhillon.
Phone number 0141 248 4830, mobile 07432 602008 or by Email:- surbjitdhillon@cemvoscotland.org.uk