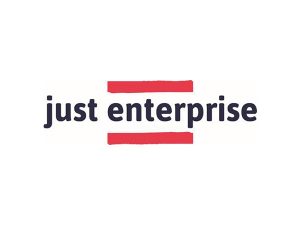 Business support
CEMVO is part of the Scottish Government funded consortium led by CEIS to deliver the Just Enterprise programme throughout Scotland. CEMVO are specialist in supporting ethnic minority social entrepreneurs and social enterprises.
Please visit the Just Enterprise website
https://passion4social.com/dev/justenterprise/
where you can register your interest in receiving business support.
Alternatively call Norman Chipakupaku on 07399 154 517 for any inquiries.