The Employability Project at EMpowering Women Programme offers a free and confidential service to ethnic minority women in Glasgow and surrounding areas age 25-55 with tailored employment advice and support.
The project is successfully engaging with women by providing a range of interventions such as support with CV's, cover letter and job applications, sourcing work placements and volunteer work, job searching, interview techniques and support with applications for further and higher education.
Women have reported an increase in their skills and confidence and gained entry into work placements and volunteering, training, higher/further education and securing paid employment.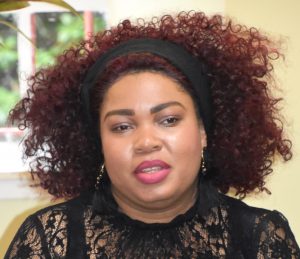 The Employability programme has really helped me to understand the process and key stages that are involved in applying for jobs. I have worked closely with Julia who has helped me organise and update my CV by explaining to me in detail how to present key information and how to highlight my skills and experience; She has also helped me filling out job applications in a way that I answer questions correctly and also demonstrate that I have the skills that the employer is looking for. Julia has also done some mock interviews with me which I find very useful as the sessions helped me to know the type of questions I may have and techniques, body language, tones etc… She also gave me names of website to use for job search.
In Conclusion, I have learnt a lot in terms of job search and applications, things that I didn't know before. I feel now more confident to apply for jobs and go to interviews and the good news is that I have finally found a job, and I am so grateful to the CEMVO Employability programme and I will recommend them to other friends, and relatives.